SERVICES
We are a general engineering and general building construction firm specializing in the following:
Road Highway pavement, Railways Airport horizontal structures and Bridges
Irrigation and Flood Control
Dam, Reservoir and Tunneling
Water Supply
Port, Harbor and Offshore Engineering
Building and Industrial Plant
Sewerage & Sewage Treatment/Disposal Plant
Water Treatment Plant and System
Park, Playground and Recreational Work
Real Estate Developer
Subdivision
ABOUT
Rayman Builders was established in 1993 and got incorporated in 2005. After incorporation, Rayman Builders, Inc. was able to complete almost 100 projects.
Vision
To be the preferred company in the construction industry with special focus and emphasis on delivering quality professional services to our clients.
Mission
To continuously provide professional services in the field of Infrastructure Development adhering to the highest quality, safety & health and environmental norms and to continuously meet the project target schedule.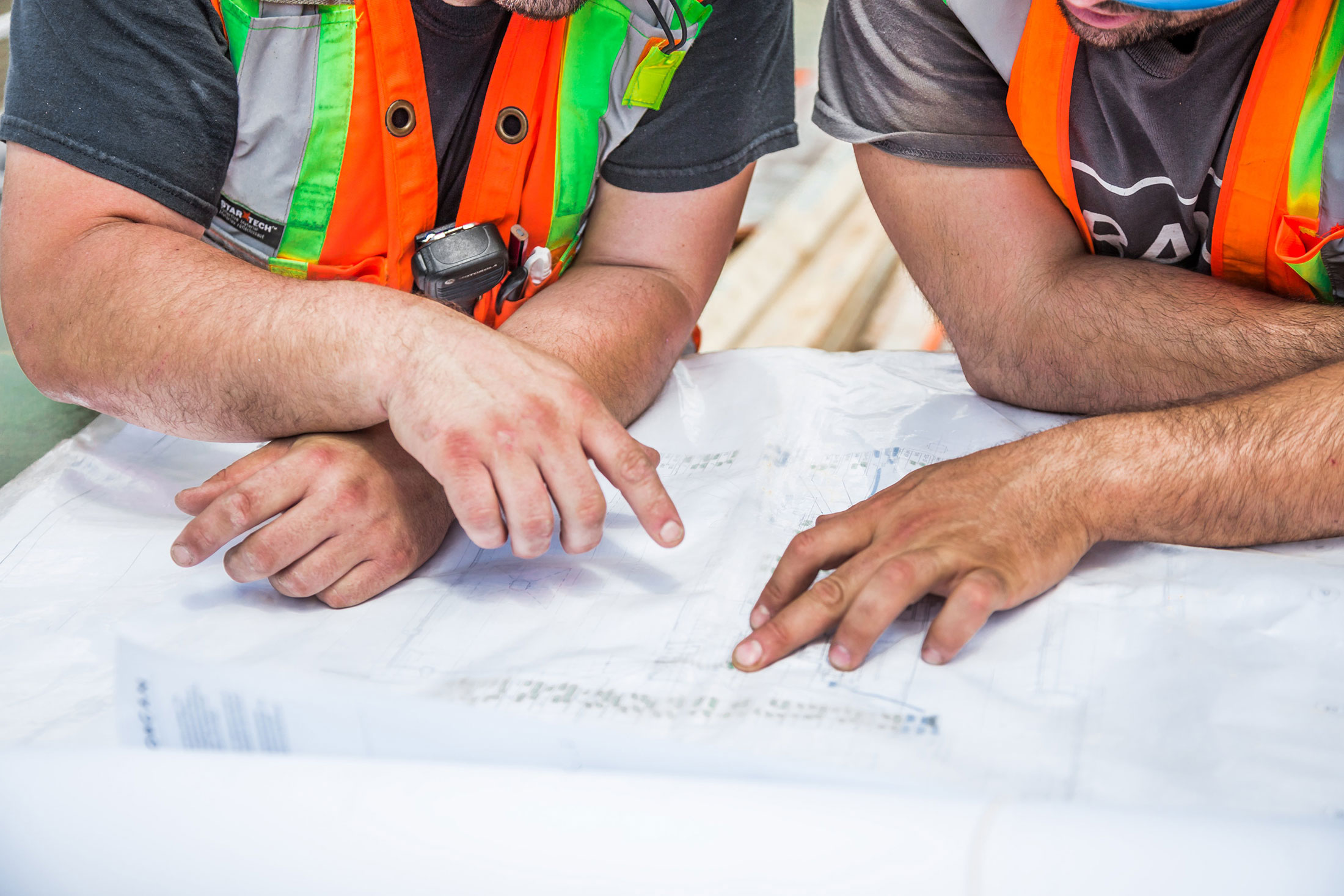 PROJECTS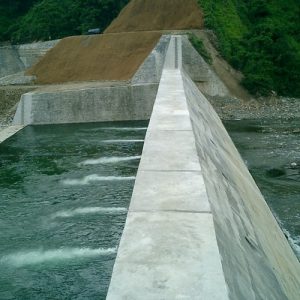 Sabo Dam and Fan Apex Improvement
Work under Laoag River Basin Flood Control and Sabo Project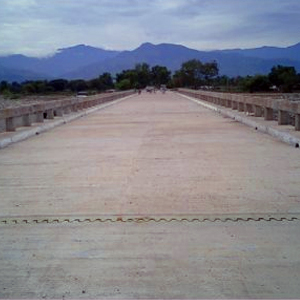 Const. of Bagbag Bridge Ext. in Salsona, Ilocos Norte
Under Laoag River Basin Flood Control and Sabo Project and Iloilo Flood Control Project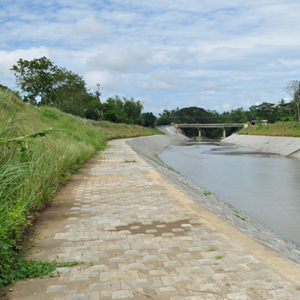 Iloilo Flood Control Project
Contract I, Construction of Jaro Floodway and Improvement of Tigum and Aganan Rivers
CONTACT US
Inquiries
For any inquiries, questions or commendations,
please call: +63 (2) 8273.9500 / +63 (44) 812.8266 or fill out the following form
Head Office
1236 Calumpit - Pulilan Road, Brgy. Pungo, Calumpit, Bulacan 3003
Tel: +63 (2) 8273.9500 / +63 (44) 812.8266
Employment
To apply for a job with Rayman Builders Inc., please send a cover letter together with your C.V. to: rayman_hr@yahoo.com or contact us at
+63 (925) 748 8772